I Meow Back (Short Film)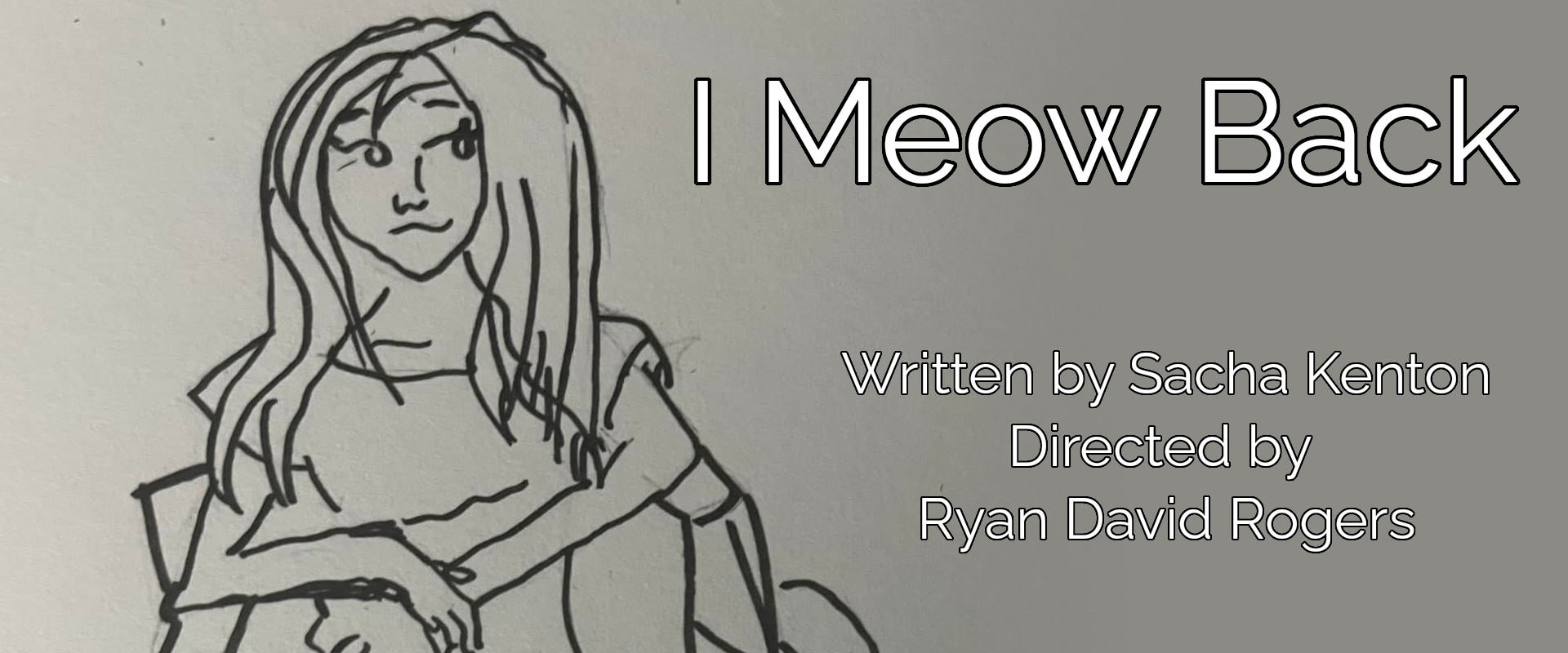 Shortly after being diagnosed with chronic fatigue, Zipporah returns to school to find a change in how she is seen by her peers and needing to find a way to be able to continue living her life with this disability.
This dark comedy short film will also act as a proof of concept for a mini-series that is also written by Sacha Kenton. Now in Pre-Production. To be kept informed about the progress of both the short film and the series as a whole, consider subscribing to Thorndike Productions' Newsletter.
Crew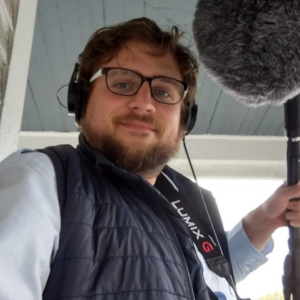 Ryan David Rogers (Director/Producer)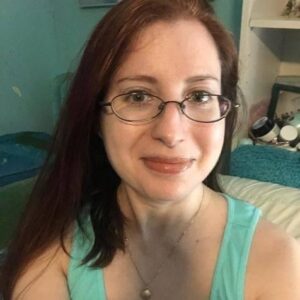 Sacha Kenton (Writer/Producer)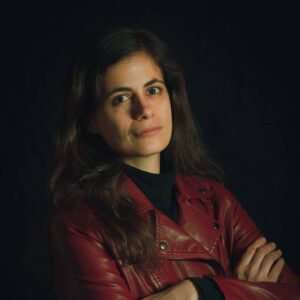 Killarney Traynor (Cinematographer)