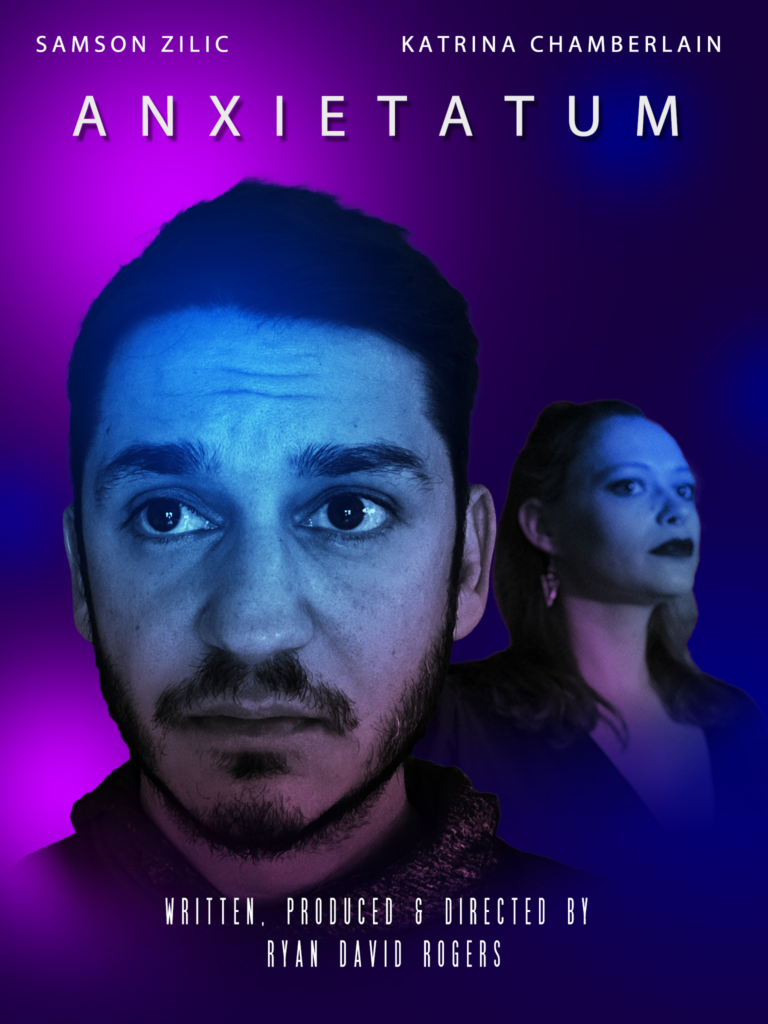 Anxietatem
Latin for Anxiety, "Anxietatem" follows a young man (Paul) trying to enjoy a night out when his inner worries begin to affect him.
Anxietatem is heavily inspired by how at times those with social anxiety feel like they're speaking a different language when trying to socialize or meet new people. For more insight about the film, check out it's IMDB.
Thorndike Productions has a newsletter! You're welcome to subscribe to it.
Cast
Samson Zilic as Paul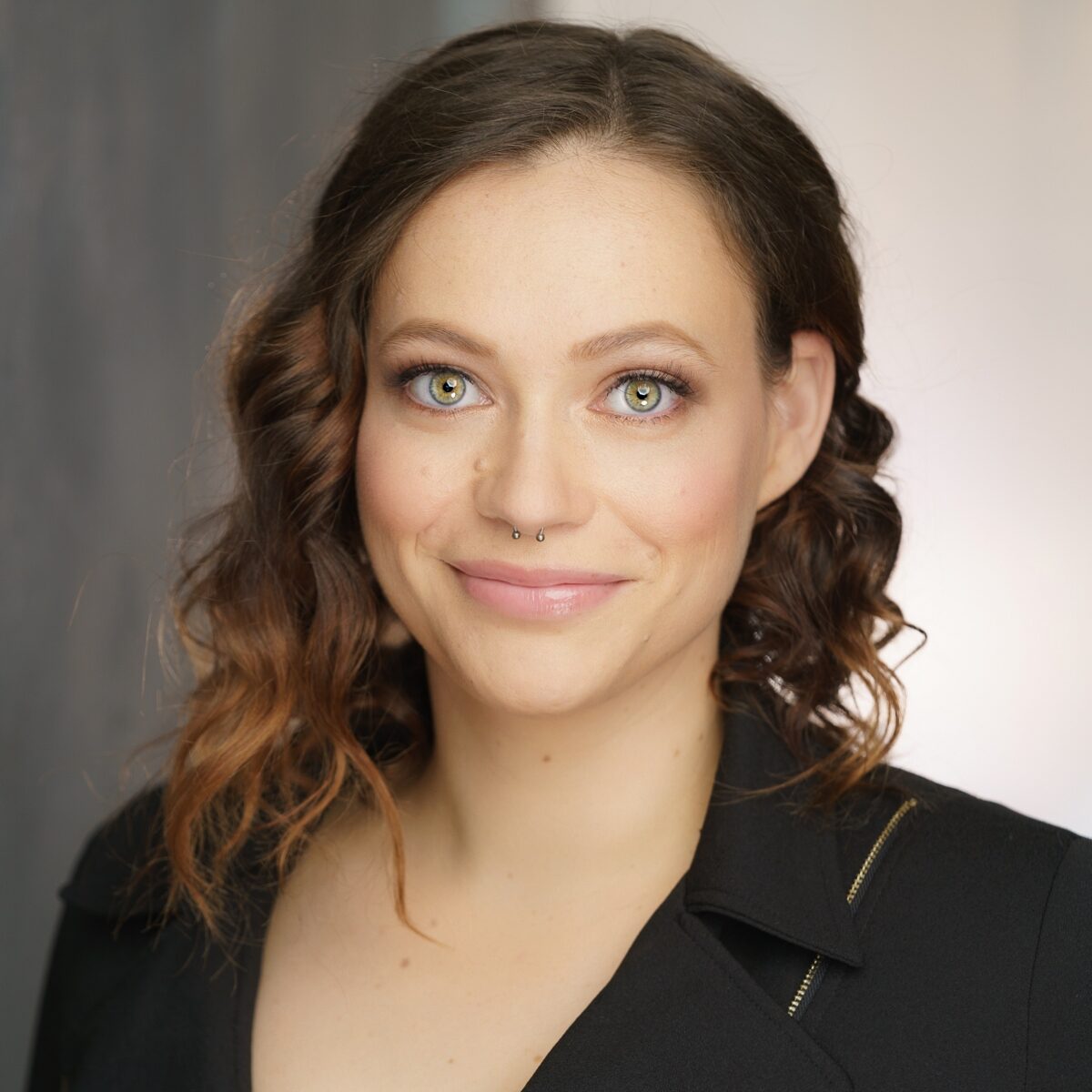 Katrina Chamberlain as Beatriz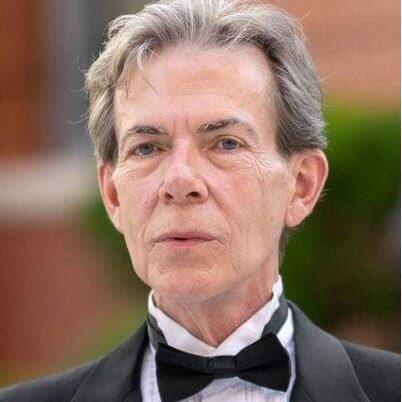 Steven Lawlor Jones as the Bartender
Club Goers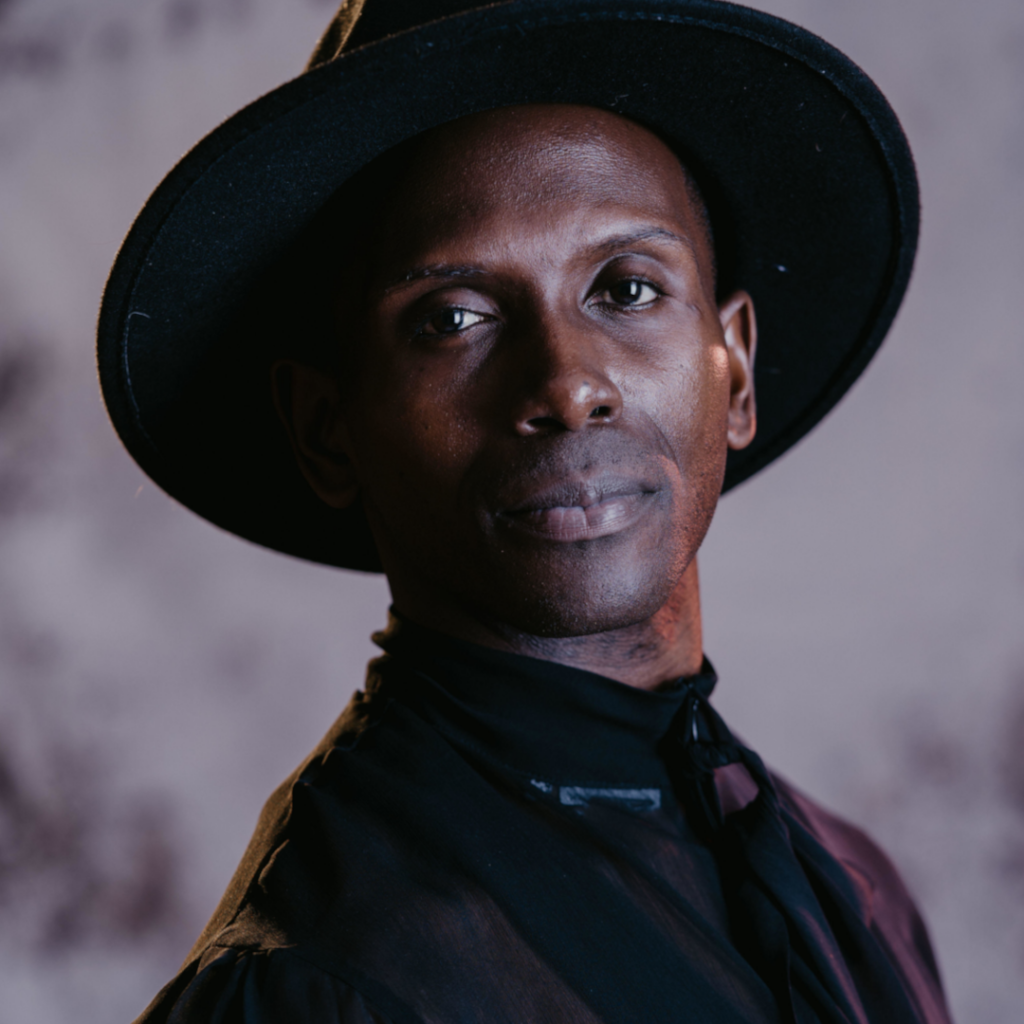 Alex Styles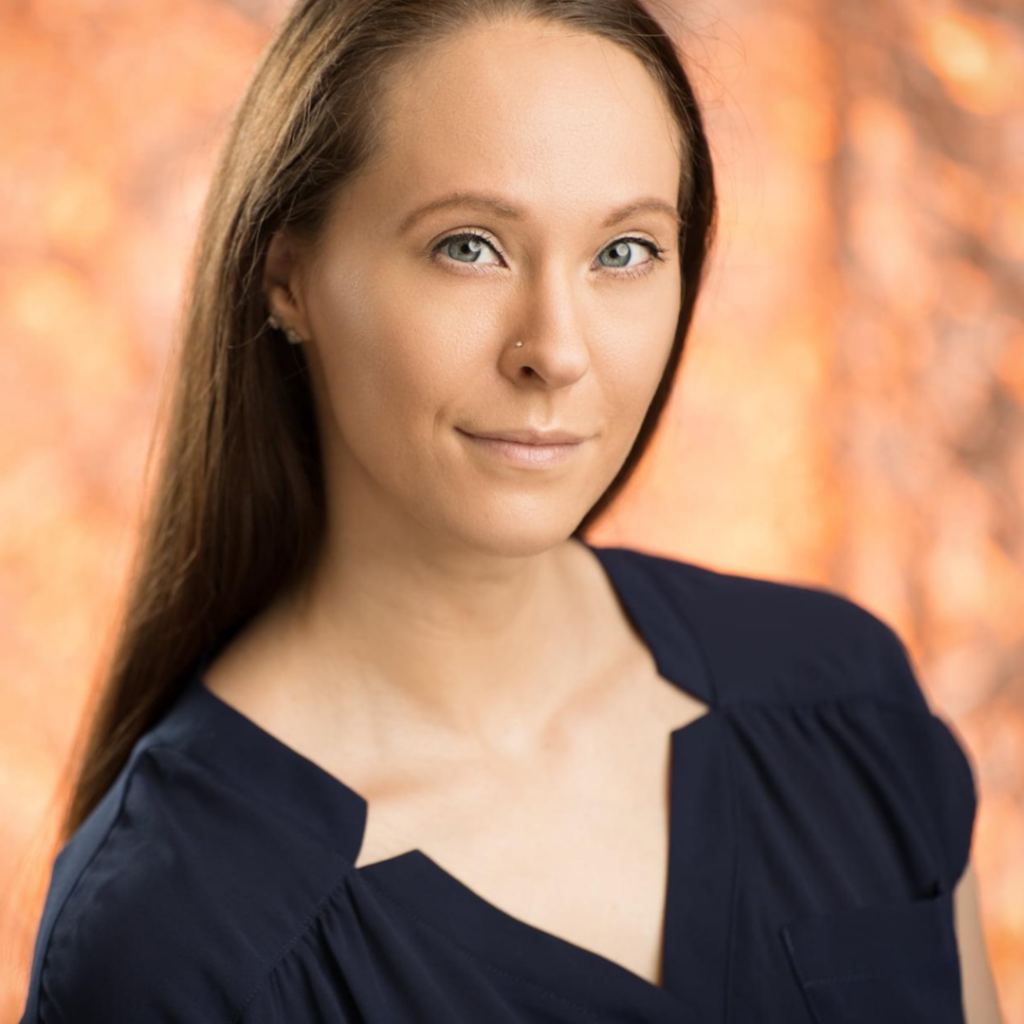 Andrea Abella Marie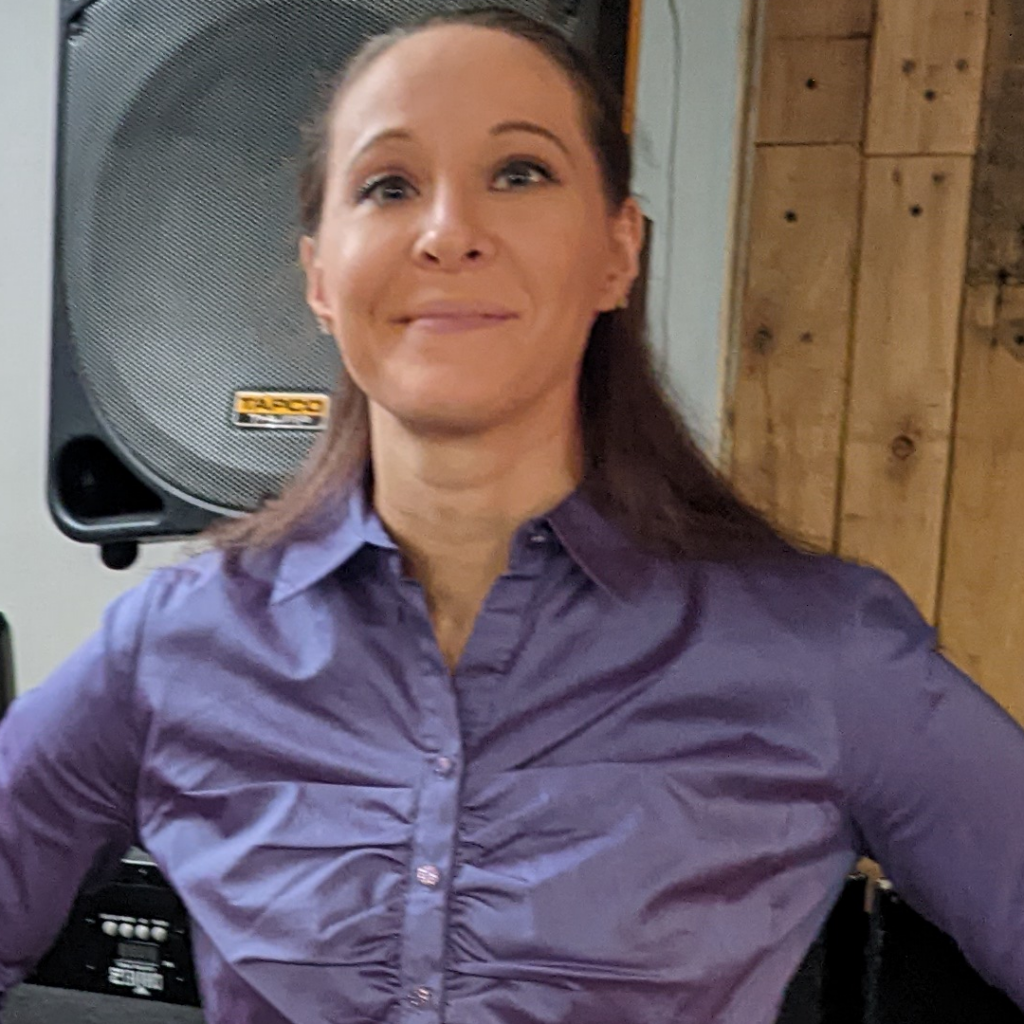 Chelsey Krol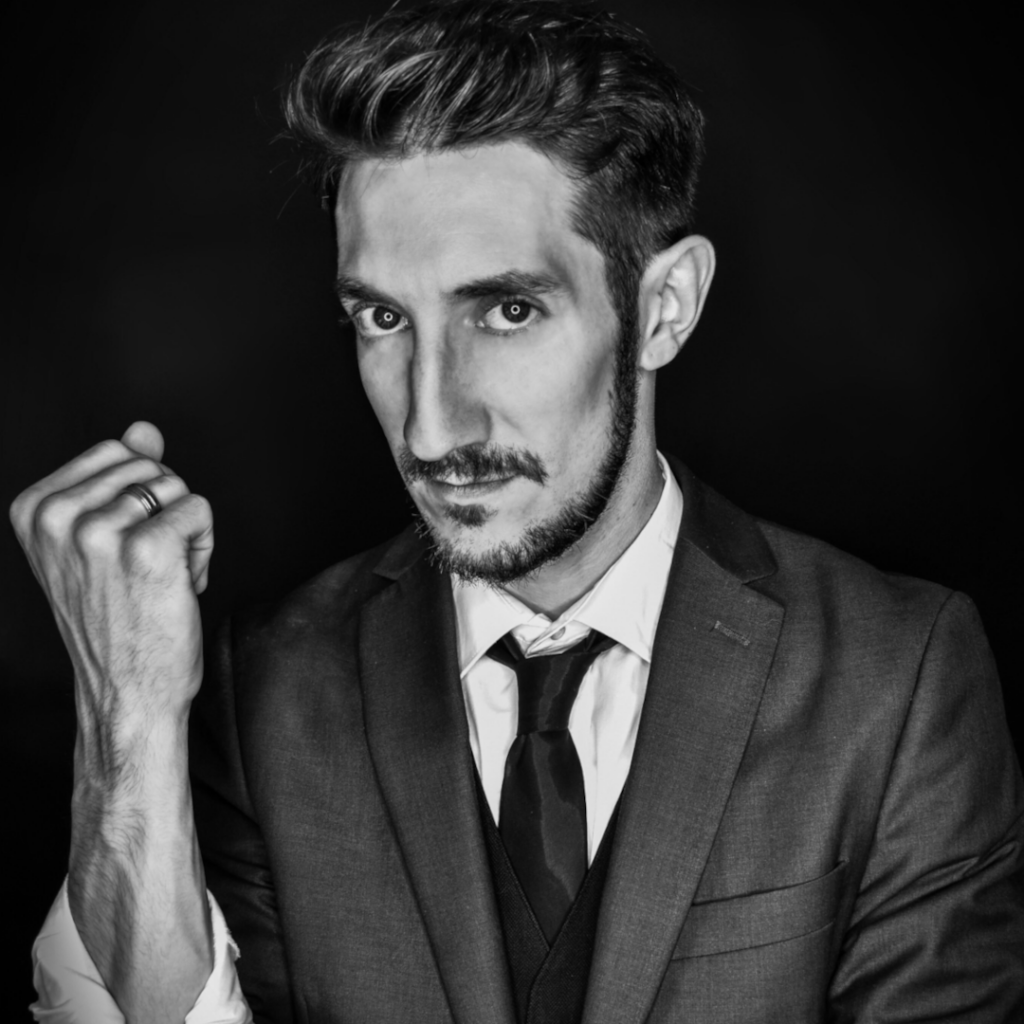 Colin Malette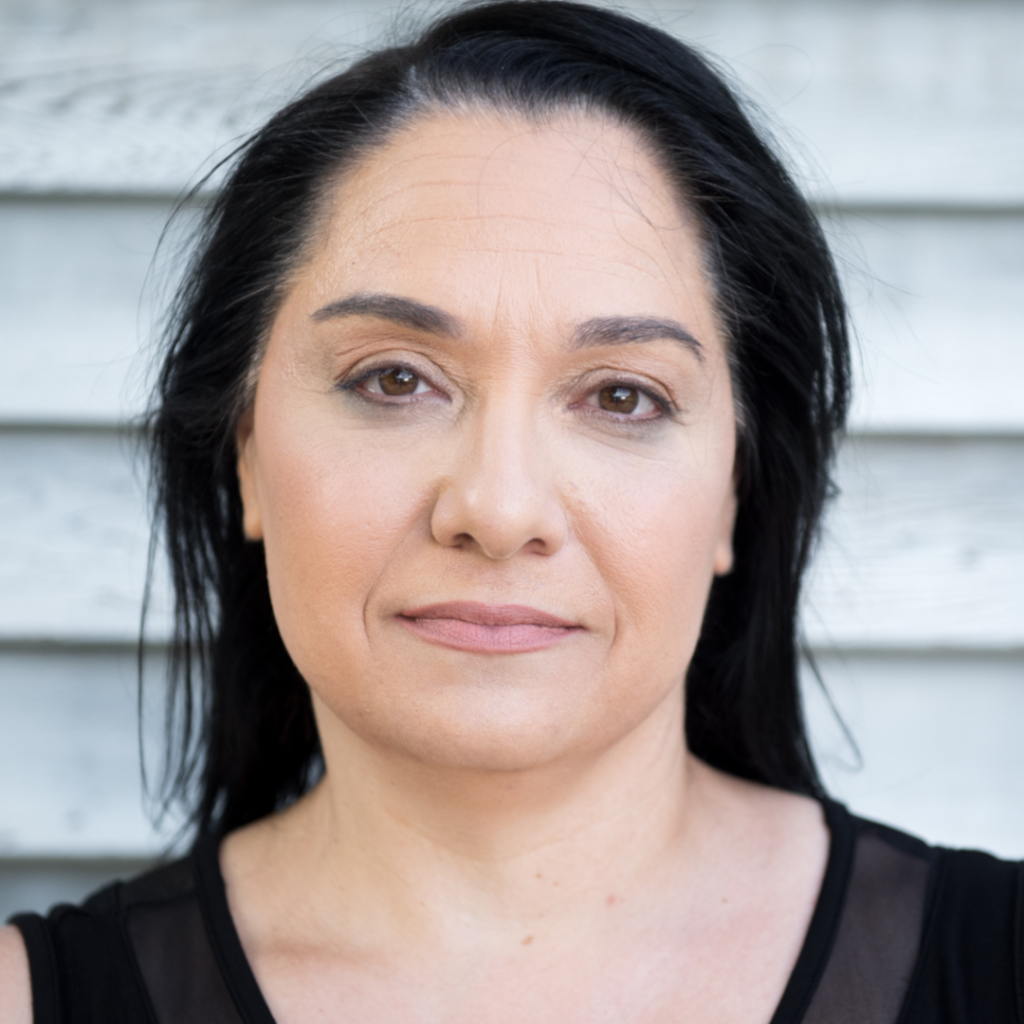 Sandra Avellani
Production Crew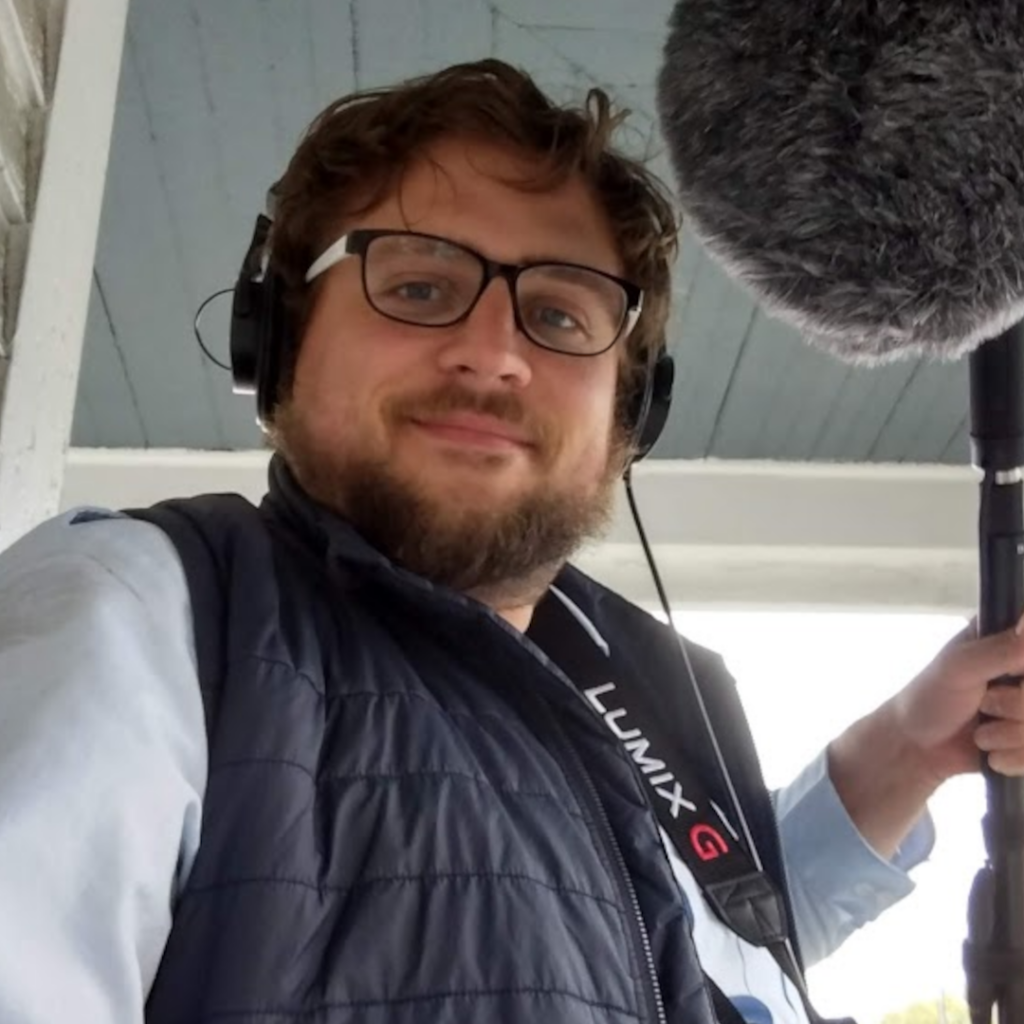 Ryan David Rogers: Writer, Director, Editor, Producer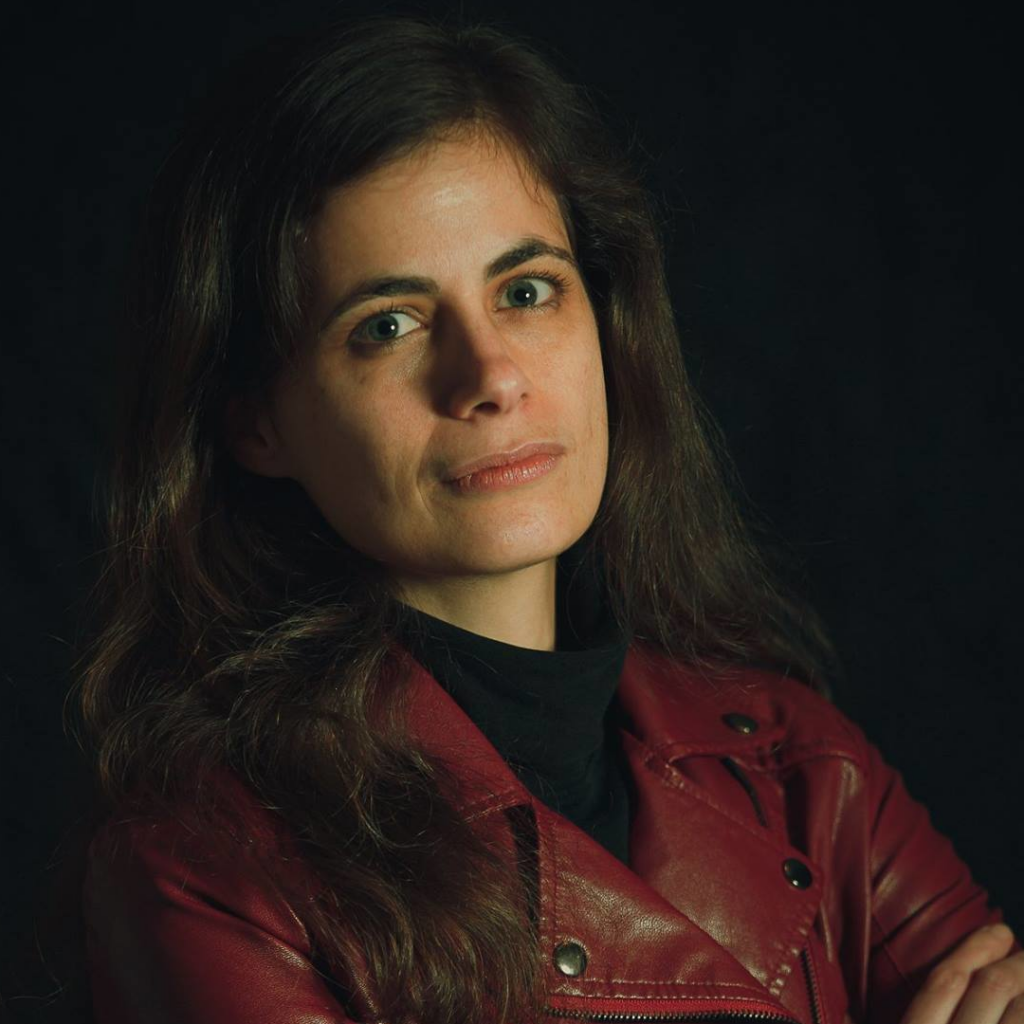 Killarney Traynor: Director of Photography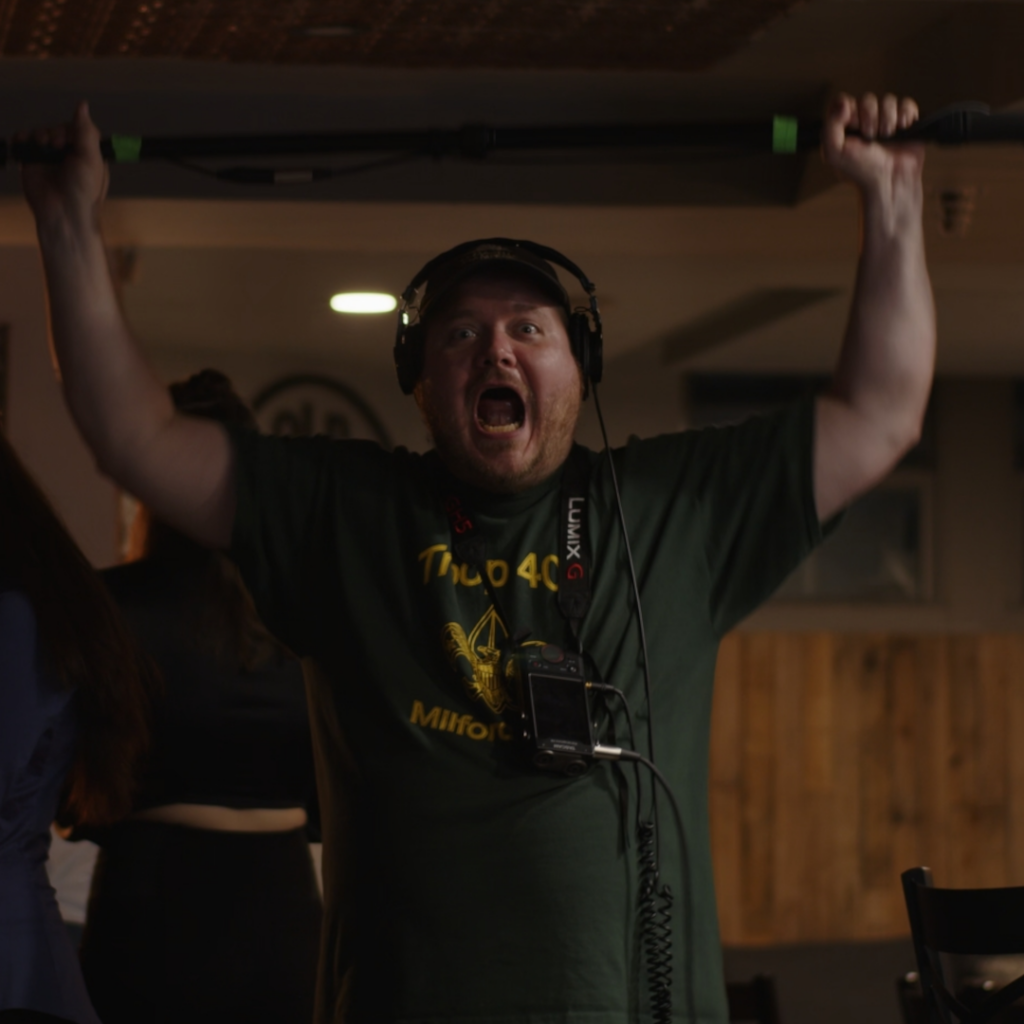 Ethan Aho: Production Sound Mixer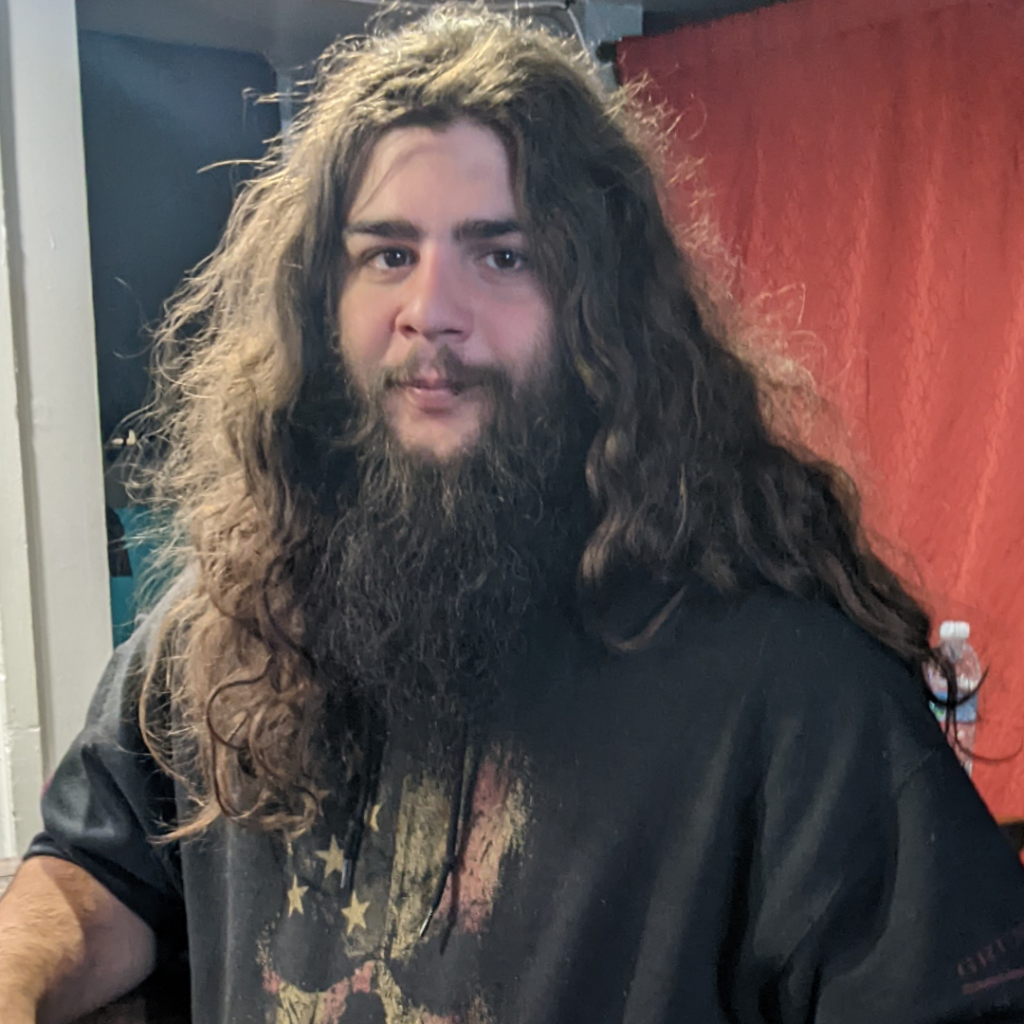 Lucas Dominick: Grip, Electric, Production Assistant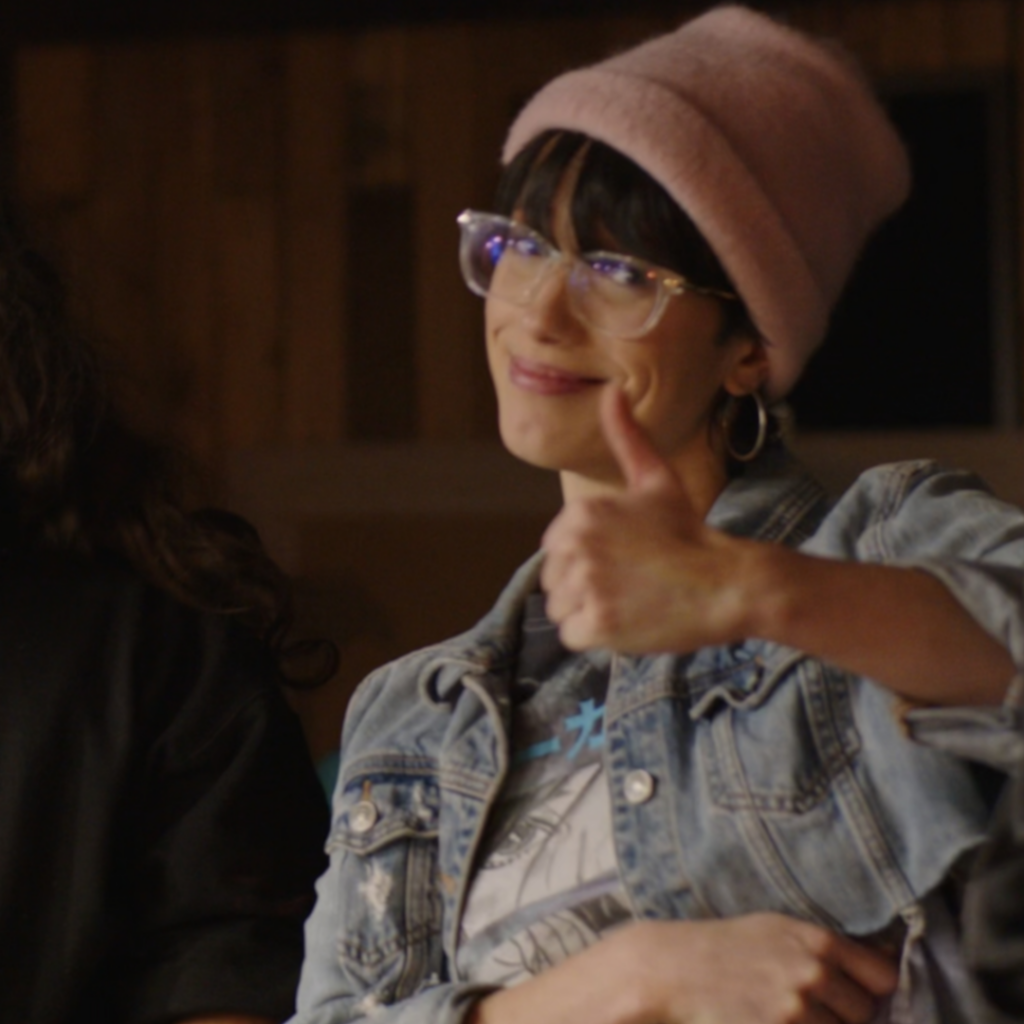 Gabriela Castrillon: Grip, Electric, Production Assistant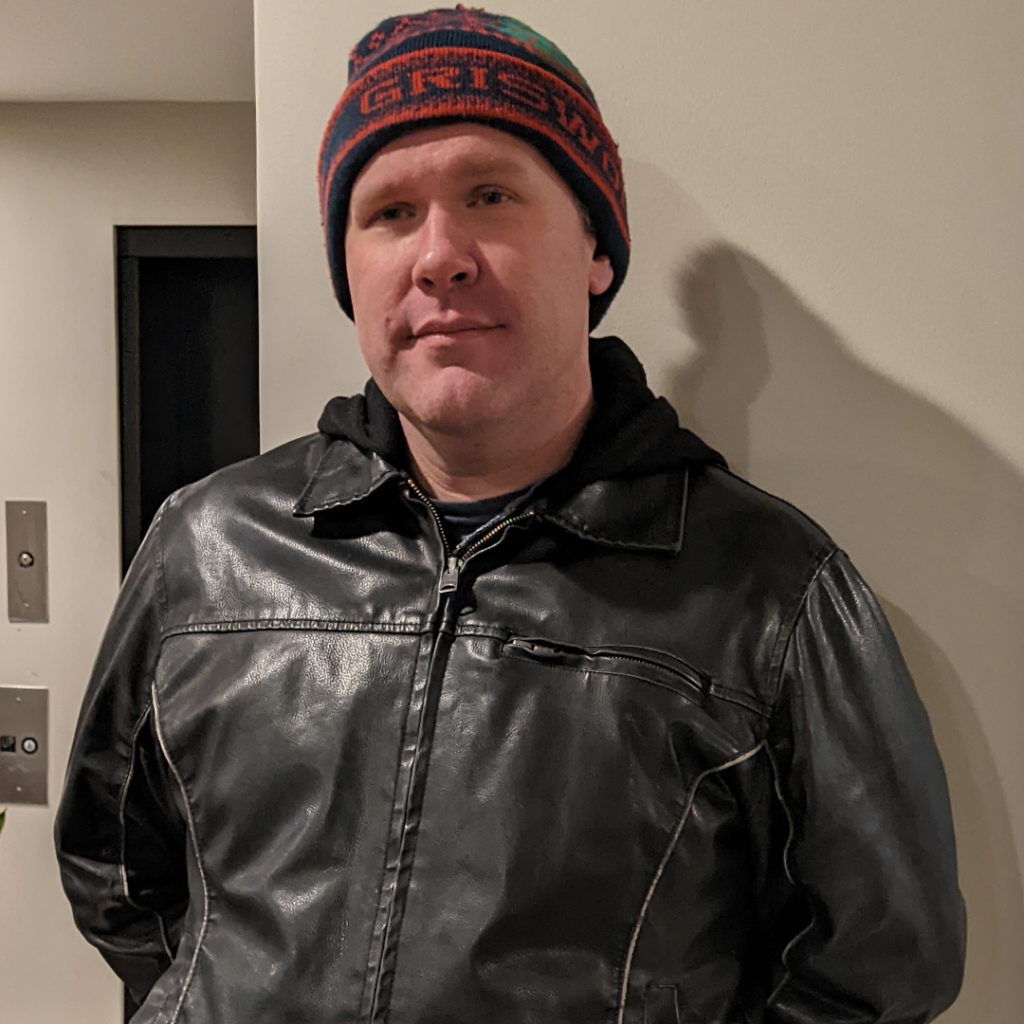 Adam Griswold: Grip, Electric, Production Assistant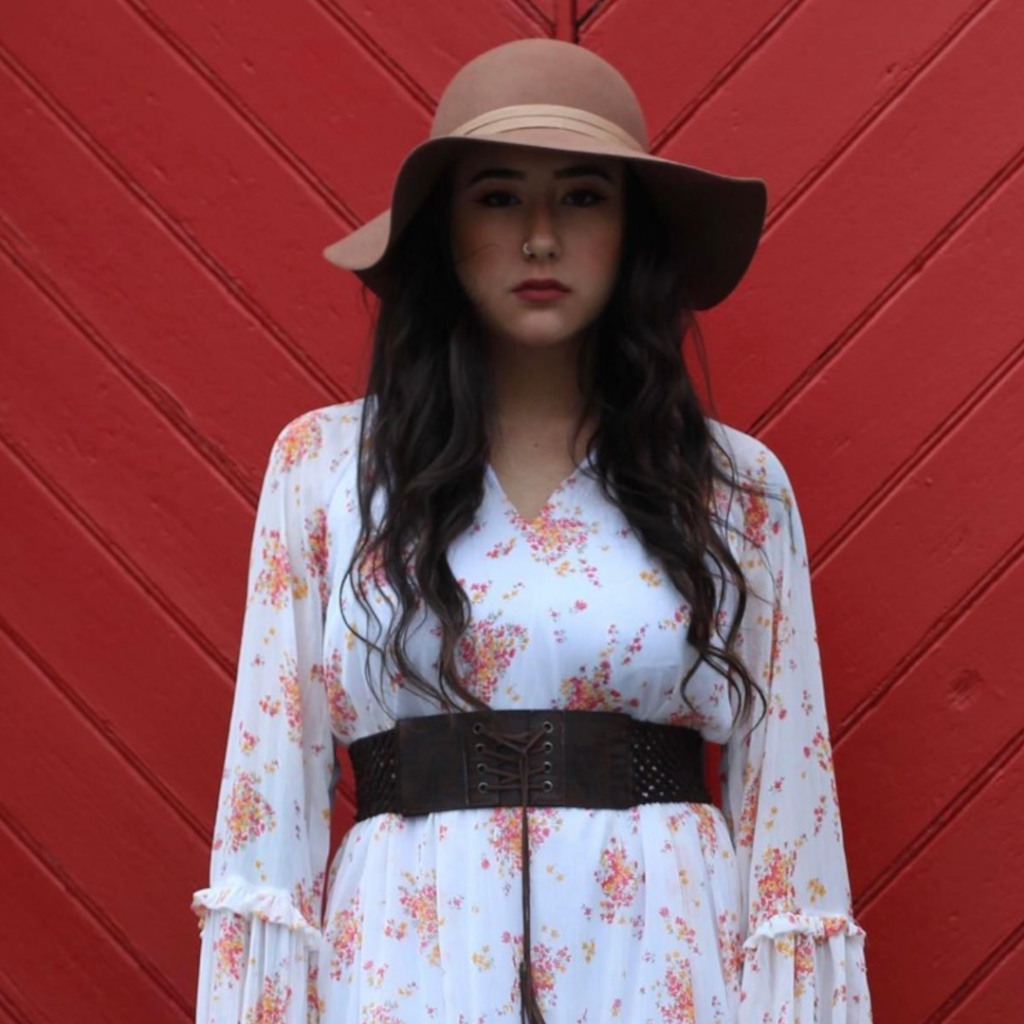 Erica Radzik: Production Assistant
Behind the Scenes Video
Behind the Scenes Photos