New England's Filmmaking Spirit Festival
June 25th, 2023 – Chunky's Cinema Pub – Coliseum Avenue, Nashua, NH
Over recent years, it continually ends up feeling tougher and tougher to get through the day and have the drive that pushes you to enjoy your life. It can be especially tough for those that are work towards a career in a creative field, such as film. Yet, the filmmaking spirit, and the drive to tell stories in general, is a persistent one. These four filmmakers from New England will be showcasing their short films, along with trailers from other storytellers in the region, and display how the filmmaking spirit is alive and is not going anywhere. After the event will be a Q&A with the directors of each of the short films featured in this festival.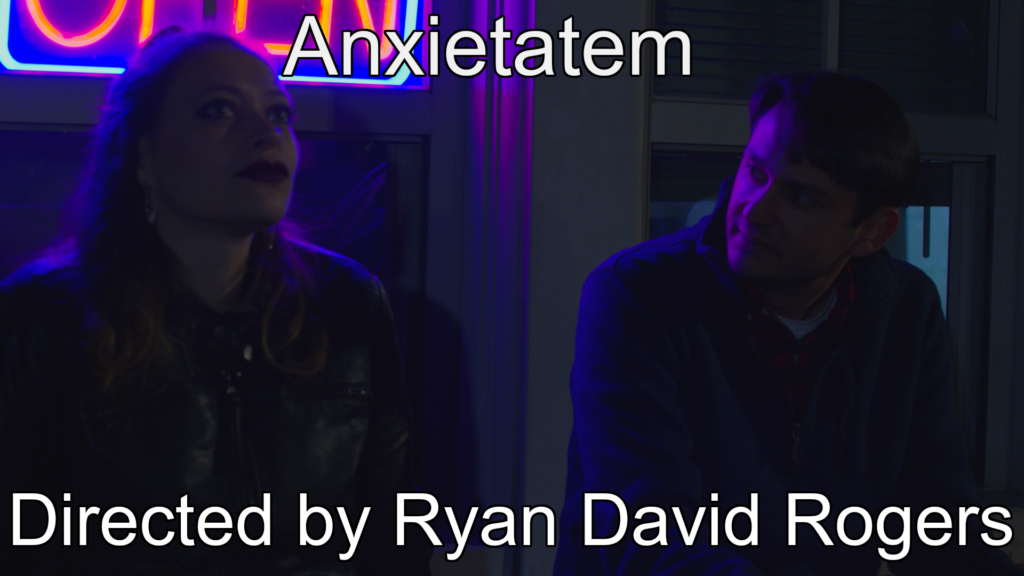 Latin for Anxiety, "Anxietatem" follows a young man (Paul) trying to enjoy a night out when his inner worries begin to affect him. Staring Samson Zilic, Katrina Chamberlain, and Steven Lawlor Jones.
Featuring the song "New Day (Lion Mane Remix)" by Ryan Anthony Deachman and Lion Mane.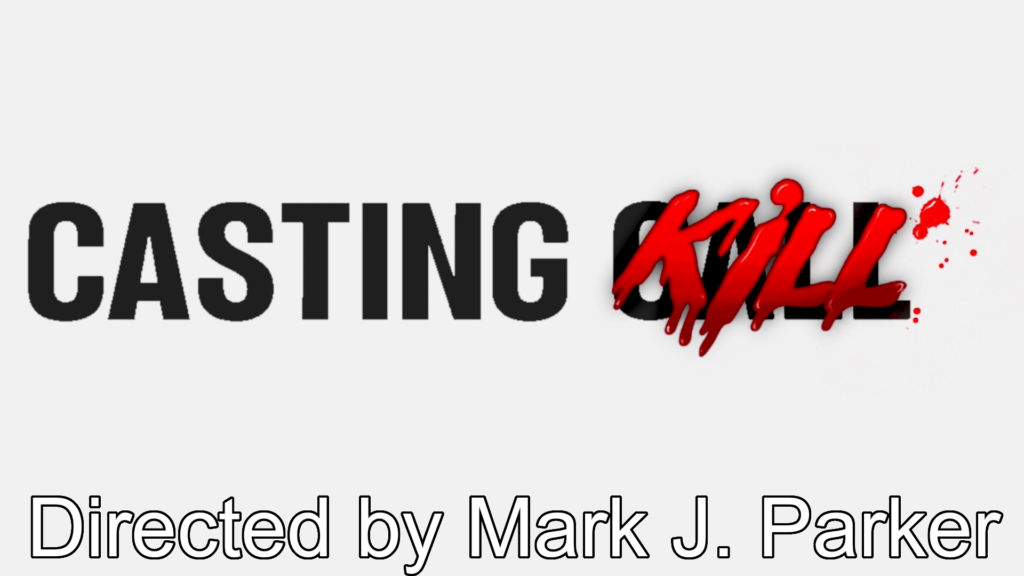 A casting director and his coworkers are targeted by a deranged actor during a late night casting session from hell. Written, directed & produced by Mark J. Parker. Starring Mike Pratt and Gavin Damian-Loring.
Cinematography by Bodhi Ouellette. Edited by Erin Waters. Featuring the song "Capslock" by Basic Bitches. Note: This is a special sneak preview.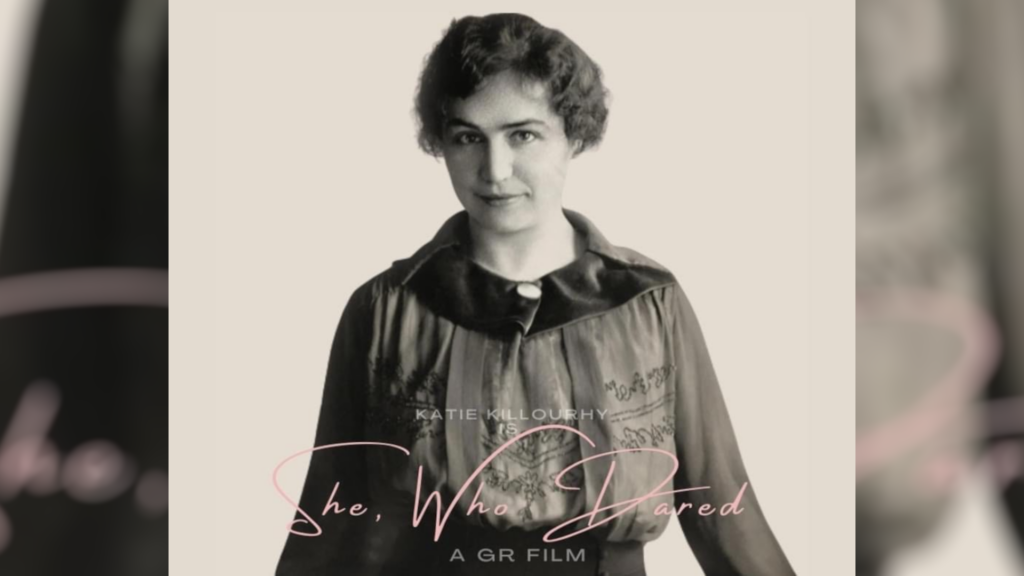 The micro-short version of the currently in production biopic about silent film director Lois Weber. Made to set the tone for the upcoming film and generate interest in the story that needs to be told.
"She, Who Dared" is directed by Gabrielle Rossen, starring Katie Killourthy as Lois Webber and Paul Noonan as Phillips Smalley.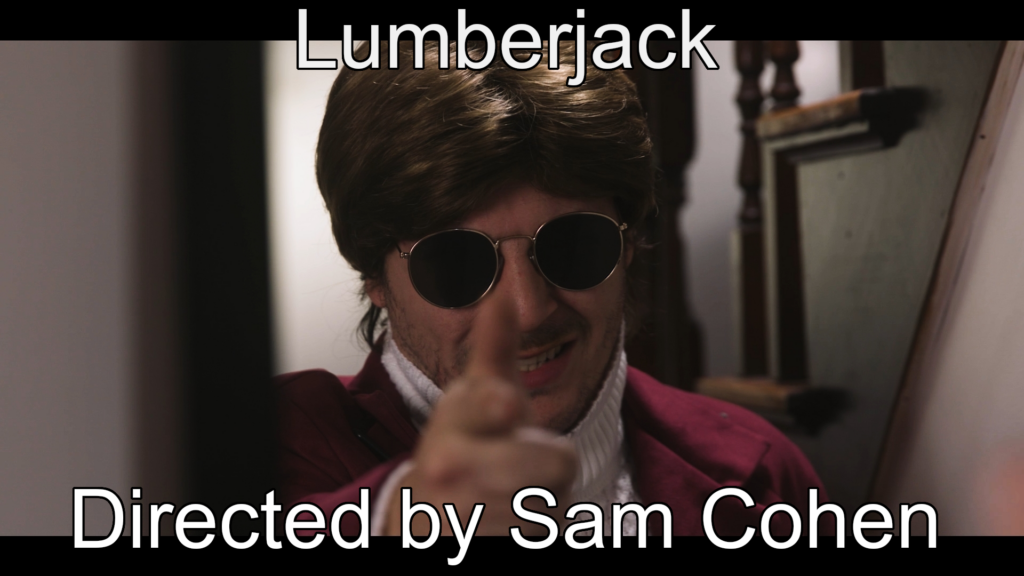 A well-mannered assassin starts a relationship with the ex-wife of the short-tempered manic detective who's tracking him down.
Starring Kris Salvi, Marie Kottenstette, and Marc Powers. Note: This is a special sneak preview.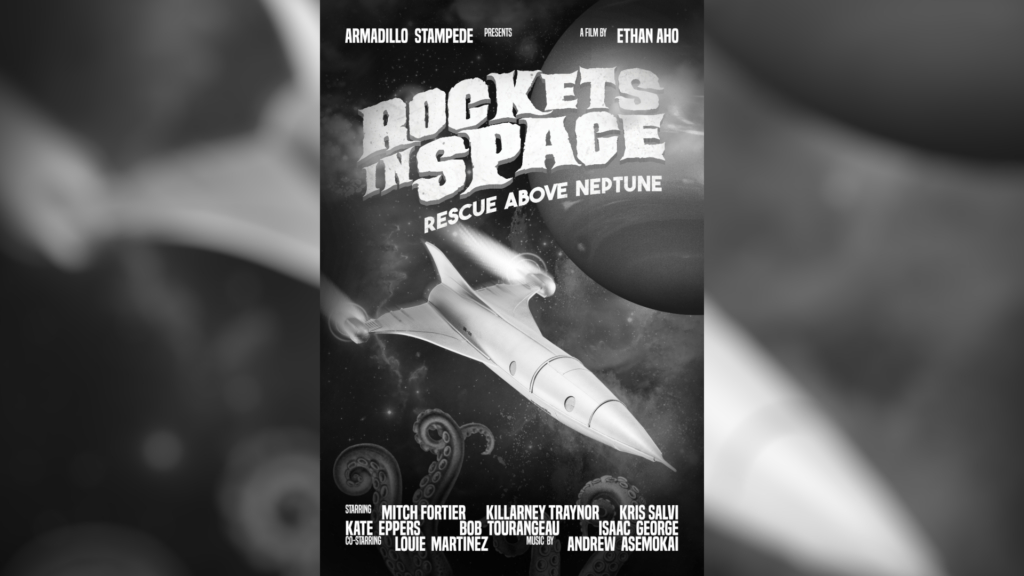 Directed by Ethan Aho, A rocket crew rescues others from a scientific expedition gone wrong. Inspired by 1930s sci-fi film series like Flash Gordon, Rockets in Space: Rescue Above Neptune to the big screen for the first time since it's premiere in March 2022.
Starring Mitch Foriter, Killarney Traynor, and Kris Salvi. Note: This a sneak preview of the soon-to-be released film.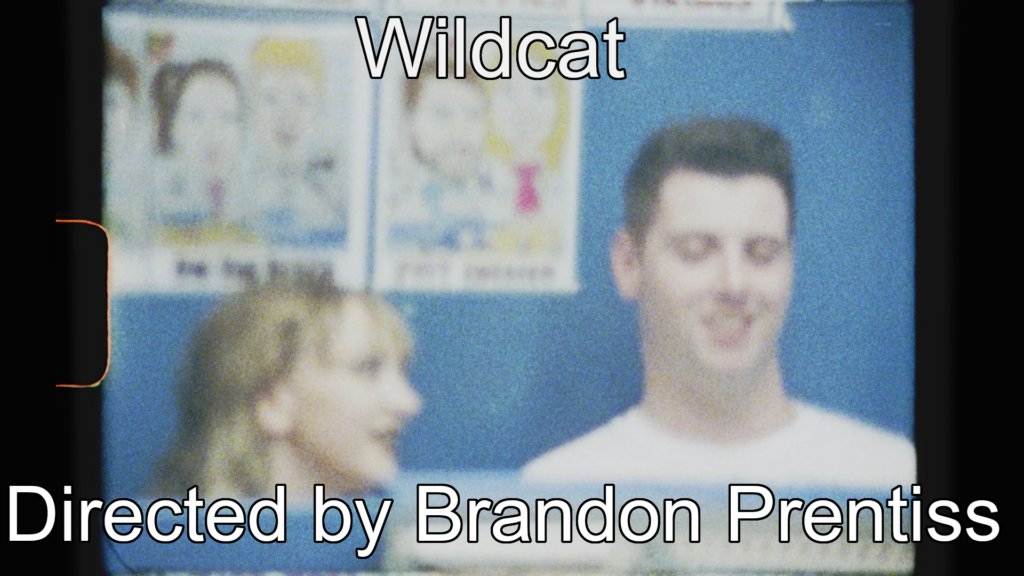 A college Freshman is confronted with a difficult decision: talk to his crush or let her slip away forever. "Wildcat" explores the fear of missing out and the power of missed connections.
Staring Julia Labuski, Richard Sprague Jr, and Paul Noonan.
Thorndike Productions has a newsletter! You're welcome to subscribe to it.